Osteria
al Cantinon
Al Cantinon is a typical Venetian osteria near Campo della Maddalena, a few steps from the Venice Casino. The Osteria overlooks the Sotoportego and the Rio de le Colonete, one of the most visited and photographed Venetian views.
A place where you can rediscover the simplicity of traditional Venetian cuisine with a few contemporary reinterpretations that surprise and fascinate dish after dish. The ideal choice for a romantic situation in a unique atmosphere or for a lunch or dinner dedicated to the refinement and originality of local ingredients.
Every morning Serghei is the protagonist of actions that have always marked the days in a typical Venetian osteria such as the Osteria Al Cantinon:
waking up very early;
visit to the city markets to choose the best products;
burning fires in the kitchen to prepare lunch and dinner.
Osteria al Cantinon maintains its uniqueness in Venice in preserving a heritage of knowledge and traditions that have been handed down for several centuries.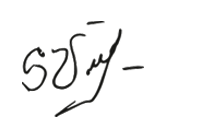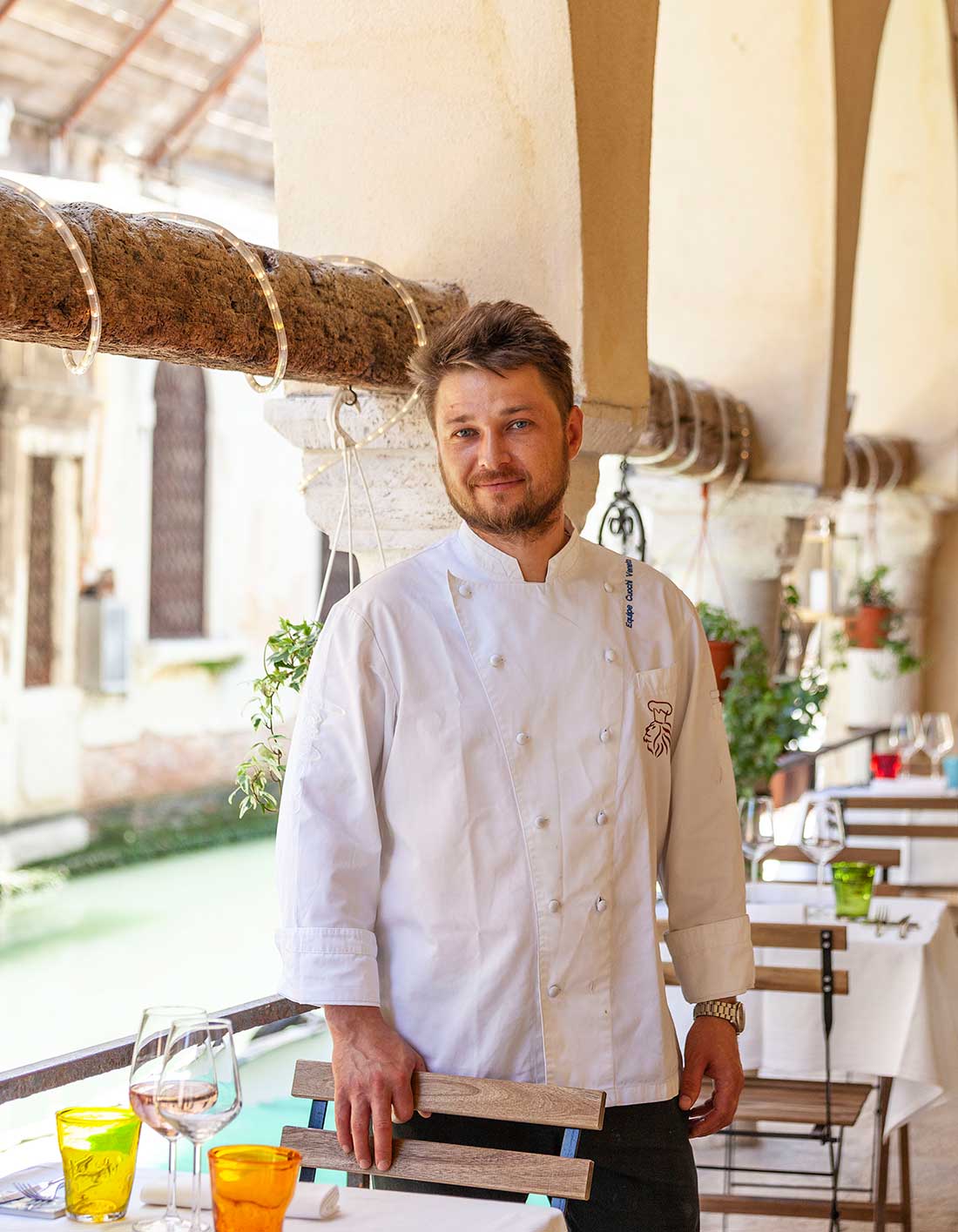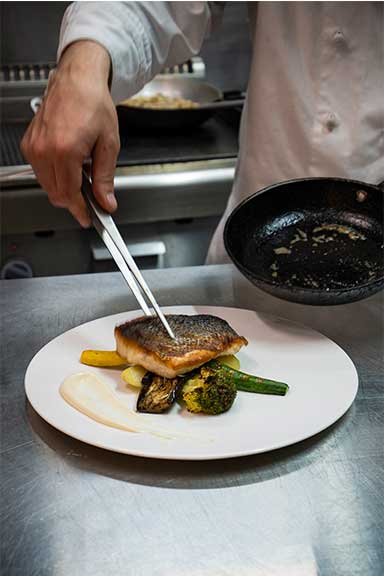 RESEARCH
IN THE TERRITORY
Vegetables from the island of Sant'Erasmo and from organic farming; unique specialities that Serghei presents with care and respect for the seasons, such as violet artichokes, 'castraure', wild salads, rocket, cherry tomatoes, turnip greens, pumpkins, thin aubergines, courgettes and courgette flowers.
Fish and shellfish that come exclusively from the Rialto Market, where the best "local" products are selected along with a few excellences from faraway seas: scallops, wild salmon, squid, Sicilian red prawns, cuttlefish and cuttlefish, sea bass, clams, mussels, octopus, and St. Peter's fish.
Professionally processed cuts of meat and cured meats such as Fiorentina from the Piedmontese breed, Bassanina sirloin and Prosciutto Crudo San Daniele Riserva.