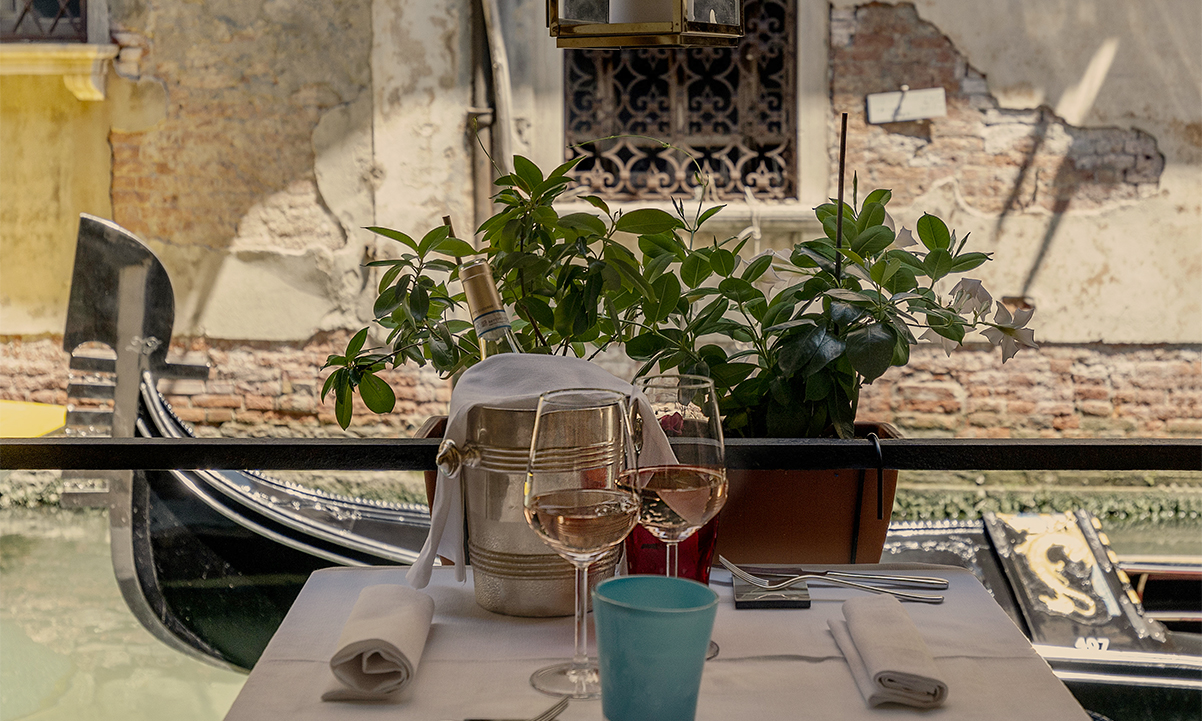 Tradition and quality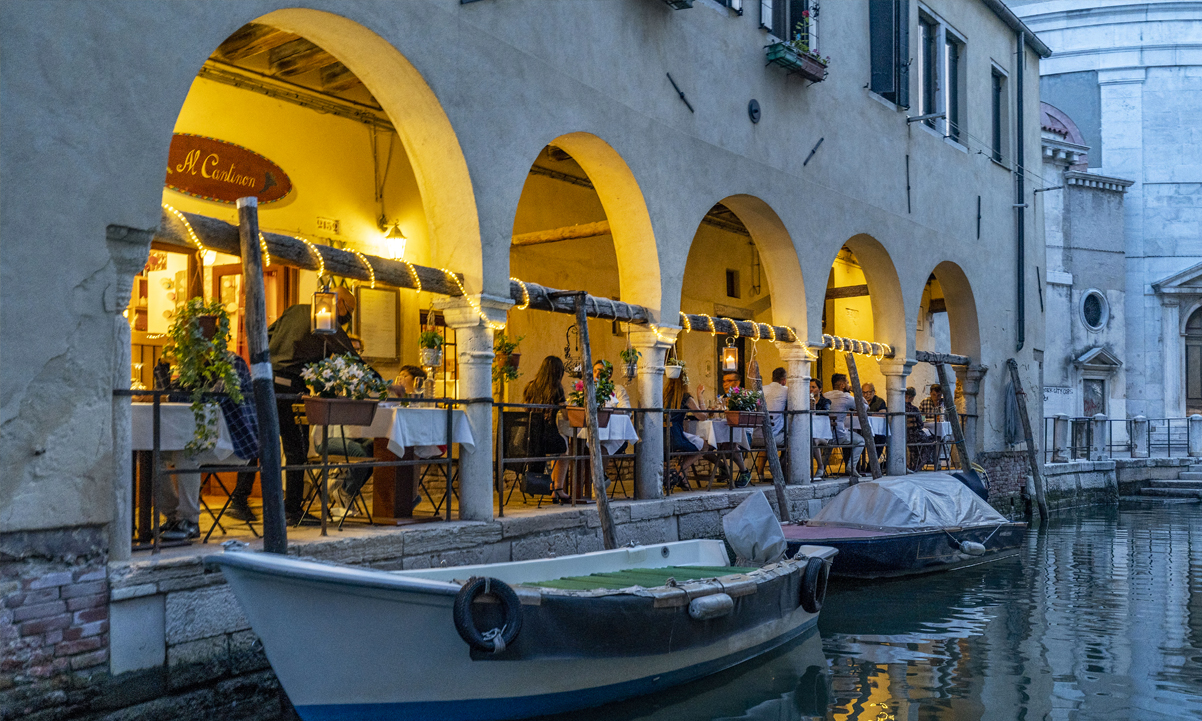 Tradition and quality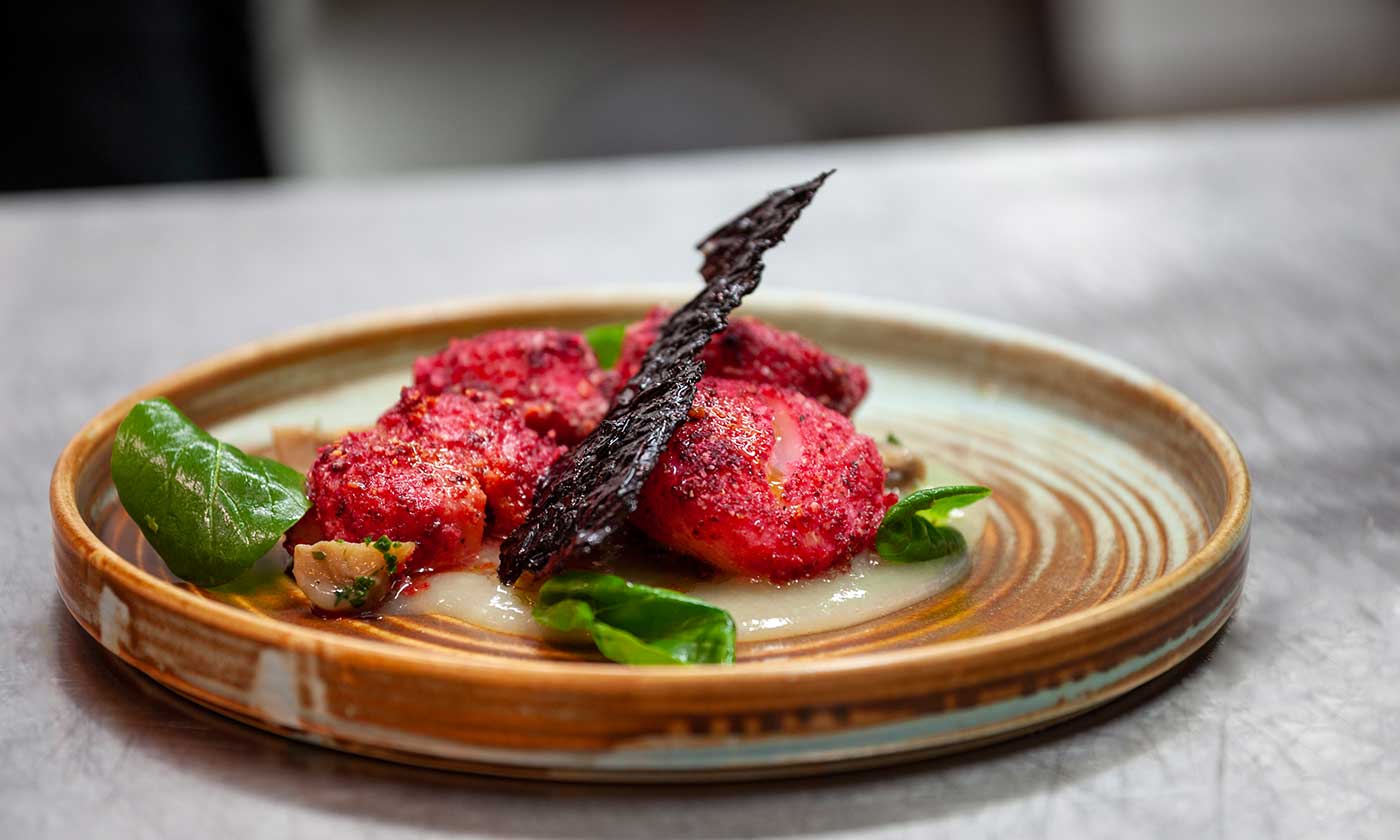 A Fine Dining Restaurant
TRADITION AND INNOVATION
A place where you can rediscover the simplicity of traditional Venetian cuisine with a few contemporary reinterpretations that surprise and fascinate dish after dish.
Vedi il menu
Serghei Hachi, Venetian chef by adoption,
takes his guests by the hand and naturally recounts the fascination and
the charm of dishes that represent the thousand-year history of lagoon cuisine.
A few clear rules guide Serghei's passion:
thanks to an in-depth knowledge of raw materials
no concessions to frozen or deep-frozen products
The wine cellar of the Osteria al Cantinon represents a
a variety of wines whose selection is the result of direct research
and a combination of personal relationships and friendships.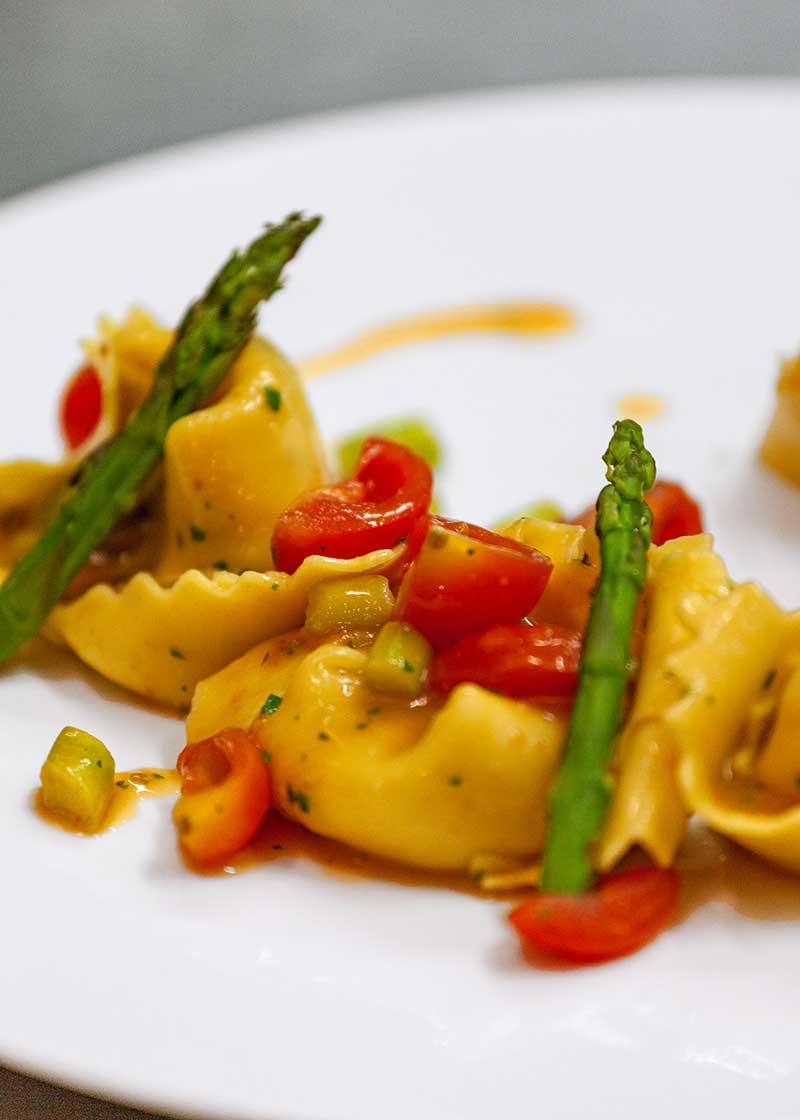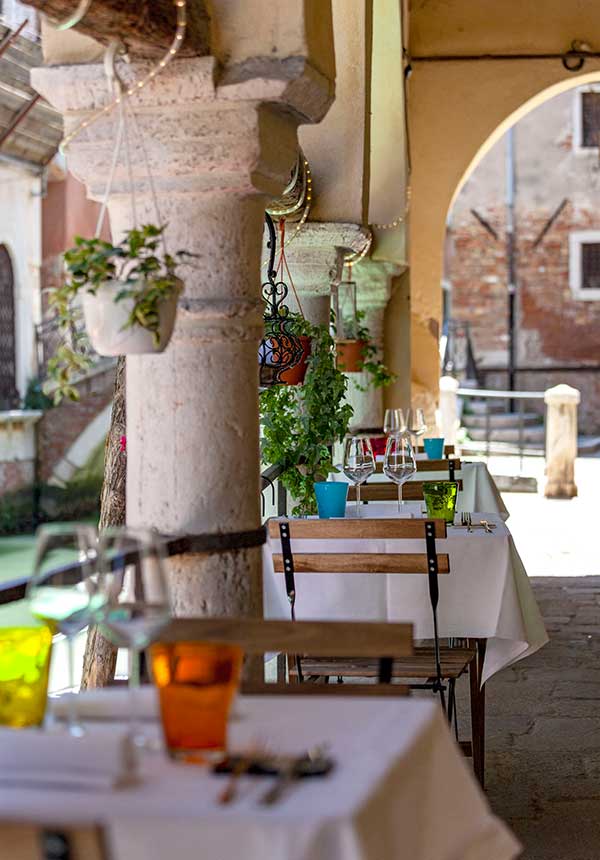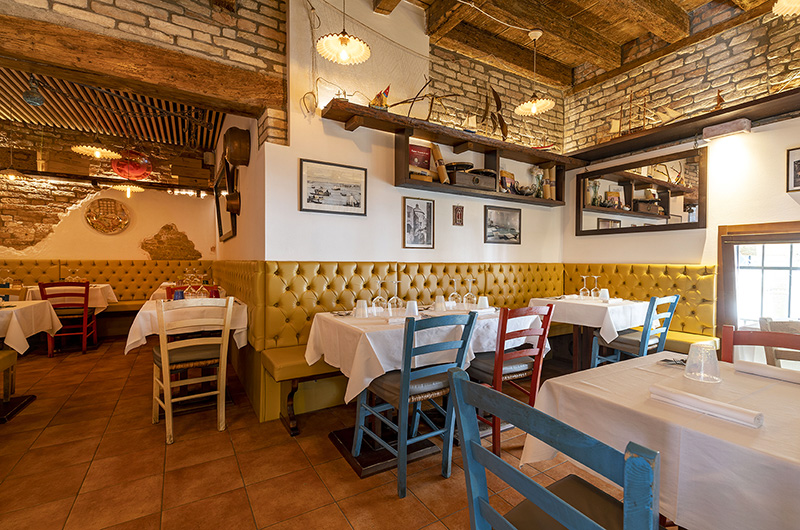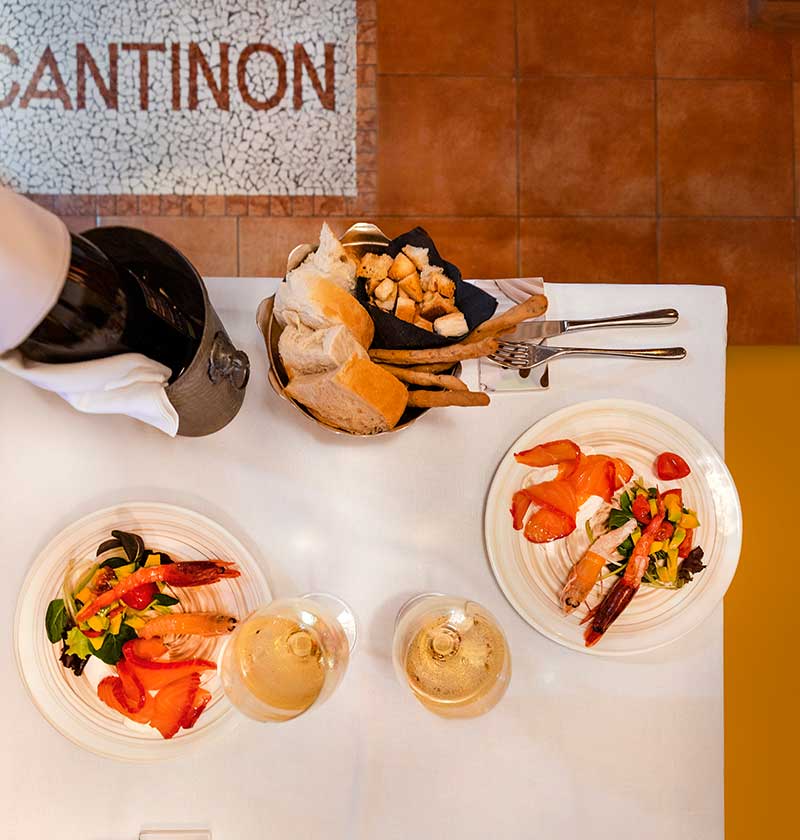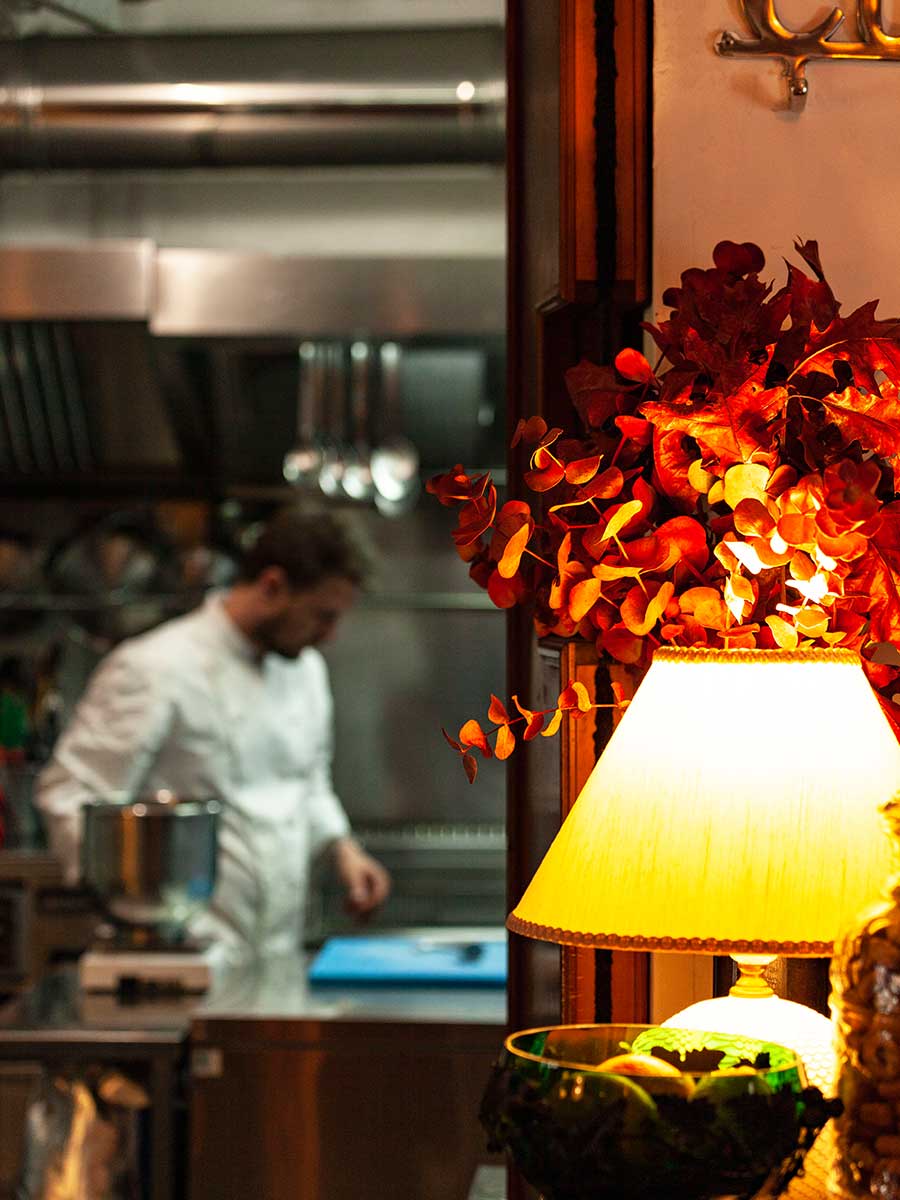 CHEF SERGHEI HACHI
The menu at Osteria Al Cantinon reveals Serghei's long experience in many top kitchens in Italy and Europe.
Chi siamo
Osteria
al Cantinon
Sottoportego de le Colonete 2152
30121 Venice Italy
It seams that you haven't connected with your Instagram account